Web Design Group
Our Web Design Group meets at - 1:30 on 3rd Wednesday of each month.
Visitors are always welcome.
Available now: The Neocities HTML course!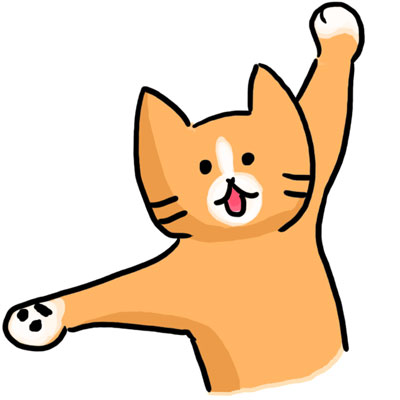 Never coded before? Our fun interactive tutorial will show you the ropes! Join Penelope the cat in crafting your own personal spot on the web.
Learning how to make websites allows you to create any content you want, arrange that content in any way you like, and share that content with the world. It could be an information portal for teaching people how to repair bikes, a graphics project, or a collection of your poetry.
This site is hosted free by neocities.org and created using their web-design program.
Adobe's Brackets Web Editor has much to offer
Brackets is a modern open-sourced web site editor that enables quick editing of HTML, CSS and Javascript files. It's available as a free download for all operating systems with installation as easy as point and click.
The Brackets editor has everything you need for working with files and directories along with creating new files. The code completion - parsing and hints - features allows you to quickly assemble applications without knowing exact syntax. An ever growing selection of useful extensions are included, any of which can be easily activated using the Extension Manager. Also, the helpful online documentation plus features like Quick Edit is what has made Brackets so popular. » More info and download Brackets here.
CoffeeCup Free HTML Editor

Built-in tools help you add backgrounds, design tables, style text, insert images, and more. The HTML Editor is the best choice for anyone who wants to be in control of their websites. And with a real-time preview that updates HTML5 and CSS3 as you code, your site will be ready for the web before you know it.
The Free HTML Editor is a trimmed-down version of the CoffeeCup HTML Editor. All core functionality is included, but various cool functions like CSS Menu Designer, Image Mapper, Website Color Schemer, and FTP Upload are only in the full version.
Starting work on your website is lightning quick, thanks to a wide range of start options. You can create new HTML and CSS files from scratch or get a jumpstart on a pro design by launching a new project from an existing theme or layout.
Already have a site in progress? Open its files from your computer or open them straight from your web server. With the Open From Web option, you can actually take any website as a starting point, and it doesn't even have to be yours.
Source: TechSpot