Main Meetings Highlights
Group meets at 1:00pm - Last Wednesday each month at
Hurstville Seniors Computer Club, 91 Queens Road. Visitors are welcome.
Lawyer James Kelly gave a valuable talk at June Meeting
James Kelly from Owen Hodge Lawyers gave an entertaining and informative presentation on some of the legal issues involved with retirement villages, a topic that had been prominent in the media that week.
James emphasised the importance of seeking legal advice to understand the financial implications of moving into a retirement village.
In particular, entry costs, ongoing monthly fees and exit fees all need to be carefully considered.
The following cooling off periods apply:
14 days before documents can be signed,
7 days after documents are signed and
90 days after moving in.
☆ ☆ ☆ ☆ ☆
"Backing Up" was the main topic at our May Meeting

At our May meeting on Wednesday 31 May, Geoff Turton addressed the questions "why?", "what?", "when?", "where?" and "how?" in a presentation entitled " Thoughts on Backing Up".

Geoff used a power-point presentation to explain the various backup options and applications available and encouraged everyone to make regular backups of operating systems and important files and photos before things go wrong!
Geoff also produced the following guide to help with backing up your computer files.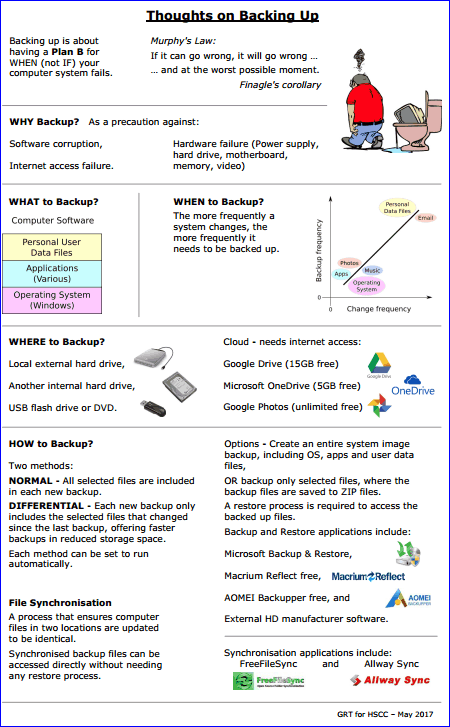 ☆ ☆ ☆ ☆ ☆
Local Member's Visit to April Meeting
Mark Coure MP, Member for Oatley, made a welcome visit to our April Committee meeting to deliver a cheque following our successful 2017 State Government grant application. Mark's visit afforded the photo opportunity shown below.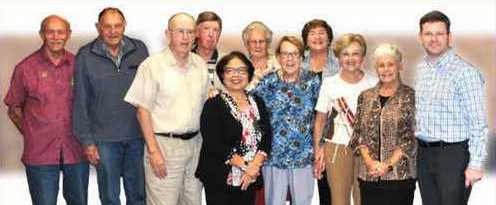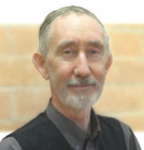 Ray Hart, ASCCA's Training Officer, then described and demonstrated how the original SMS (short message system) service available on mobile phones has evolved into services like Instagram, Snapchat, WhatsApp and Facebook Messenger.
These services enable communication via voice and video, in addition to text, between parties on the same services. Facebook Messenger even allows recording and playback of communications in a Facebook page.