Digital Photography Group
Our Digital Photography Group meets at - 1:30 on 1st Tuesday of each month except during school holidays
Visitors are always welcome.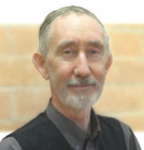 Ray Hart, ASCCA's Training Officer, will give a talk on "Google Photos" at the June Digital Photography Group Meeting.
Be sure not to miss Ray's talk - you'll be amazed with the power of this service!
Google Photos is a photo sharing and storage service developed by Google. It was announced in May 2015 and spun out from Google+, the company's social network. Google Photos gives users free, unlimited storage for photos up to 16 megapixels and videos up to 1080p resolution.